Commercial Car Insurance in Palm Coast, FL, and Daytona Beach, FL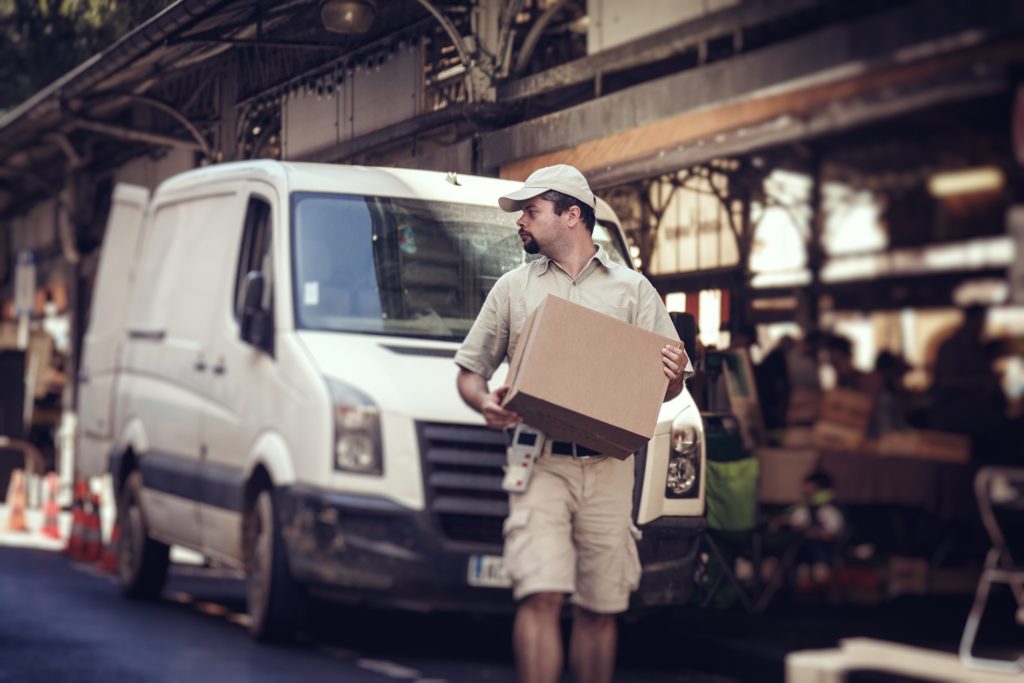 Whether you have one car, a few trucks, or a whole fleet of vehicles, your company likely relies on them working well to reach out to customers. An automobile is different from other commercial equipment in that it's often in situations where the risk is out of your control. Commercial Coverages, Inc. gives you some control back by offering in-depth commercial car insurance in Palm Coast, FL, and Daytona Beach, FL. Our policy protects you from excessive expenses due to vehicle damages. We believe one accident shouldn't be the end of the company you put so much work into starting.
Road conditions, extreme weather, and negligent drivers may be out of your control, but your strategy to prepare for them doesn't have to be. We cover everything from trucks to taxis and limos, and our agents are always ready to answer your questions about claims and coverage. You receive assistance from an independent business with more than 50 years of experience in serving the local citizens. Our commercial fleet insurance covers every car in your corner.
Imperative Protection for Your Company
Commercial auto insurance from a quality company is a must for any business that uses vehicles in its daily operations. No matter how big or small your automotive fleet is, seeing it damaged—especially beyond repair—would be a major expense that we could help with. The right policy keeps risks down and might prevent damage and loss that would otherwise cripple your business. The coverage you can expect from us should protect you from any or all of the following problems:
Substantial vehicles losses
Costs associated with bodily injuries
Financial damages for another person's property
Losses due to theft
Medical payments
Uninsured/underinsured motorists
Take Steps Against Accident and Injury Liability
Commercial car insurance isn't all about the cars. In some situations, you could be found personally responsible for losses or damage. For example, if you were at fault and the accident injured someone else, you could end up paying their medical bills. This is another area where we can help, partly through our general liability coverage. Either of these products can protect you from the aftermath of an accident, especially if you or one of your employees was at fault. Invest now, and we'll be there when you need us most.
Keep your company safe on the go with help from our Daytona Beach and Palm Coast insurance agency. We provide many different coverage options to best serve our clients. If you are interested in learning more about our Daytona Beach and Palm Coast insurance policies, contact us today at (386) 756-8551 to request a free quote. We proudly serve the citizens of Daytona Beach, Florida, and the neighboring residents.