Auto Insurance in Daytona Beach, FL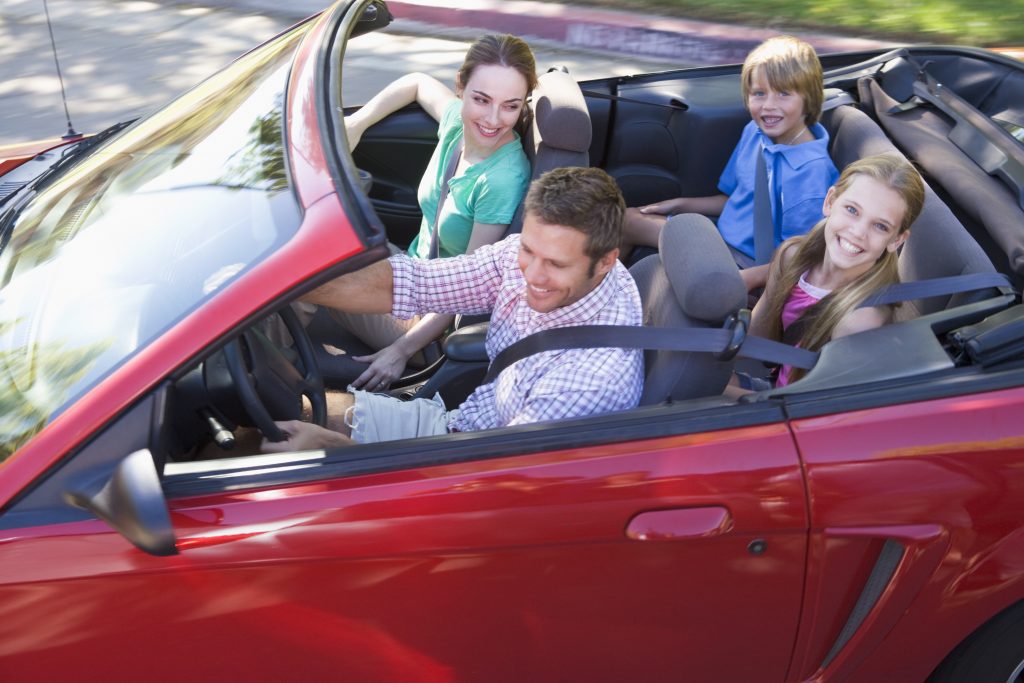 Driving without auto insurance in Daytona Beach, FL, is not only dangerous but also illegal. At Commercial Coverages, Inc., we work with a variety of insurance providers to help our customers find the policy that's perfect for them. Our loyalty lies with each of our customers and providing them with the excellent service they deserve. Our Daytona Beach insurance agency prioritizes patrons over providers, and it shows.
The right car insurance policy can help get you back on the road quickly if your car is damaged or destroyed by an accident, fire, theft, or another covered event. Your policy may also provide protection against medical and legal expenses resulting from injury, loss of life, or property damage that stem from an accident involving your vehicle. By having a plan for every instance, you can drive with confidence and know that you and your family are financially safe if something should happen.
What Our Auto Insurance Company Can Do for You
The insurance we offer protects you against financial loss if you have an accident. It's a contract between you and the company. You agree to pay the premium, and they agree to pay your losses as defined in your policy. Our auto insurance companies provide liability, property, and medical coverage for the following purposes:
Liability coverage – Pays for your legal responsibility to others for bodily injury or property damage
Property coverage – Pays when you damage someone elses property
Personal injury protection – Required for all personal auto insurance policies
Medical coverage – Pays for injury treatment, rehabilitation, and lost wages, plus funeral expenses where necessary
Uninsured motorist – Protects you when the person at fault for the accident is uninsured
An auto insurance plan is comprised of 6 different kinds of coverage. Most states require you to buy at least some of these. If you're financing a car, your lender may also have requirements. Most auto policies are for 6 months or a year. Your insurance company should notify you by mail when it's time to renew the policy and to pay your premium.
Empowering You to Protect Yourself In Every Event
We offer auto insurance quotes to help you discover the best way to protect yourself and your family financially. If you're in an accident or your car is stolen, it costs money, often a lot of money, to fix or replace it. Medical costs for injuries can be even more expensive. Should those injuries—or even just property damage—be to others, you could be sued for everything you have. These issues are why many states require every driver to purchase at least some coverage. We help make a tough time much easier on everyone.
When it comes to finding the best quote on your auto insurance policy, look to Commercial Coverages, Inc., to help guide you through the process. From auto insurance to commercial property insurance in Daytona Beach, FL, we offer a wide variety of policies to protect most aspects of your life. If you are interested in learning more about our policies, contact our agency today at (386) 756-8551 to schedule an appointment. We are always happy to work with new clients to discuss their insurance options.